Search our site:
Personalized Letter Art
Kids of all ages (including adults) love to see their name displayed. Let us turn your name into a work of art! Our artist (of our website and our books) has created delightful illustrations for each of the letters of the alphabet. These are now available for you to order.
Click the images below to view detailed artwork: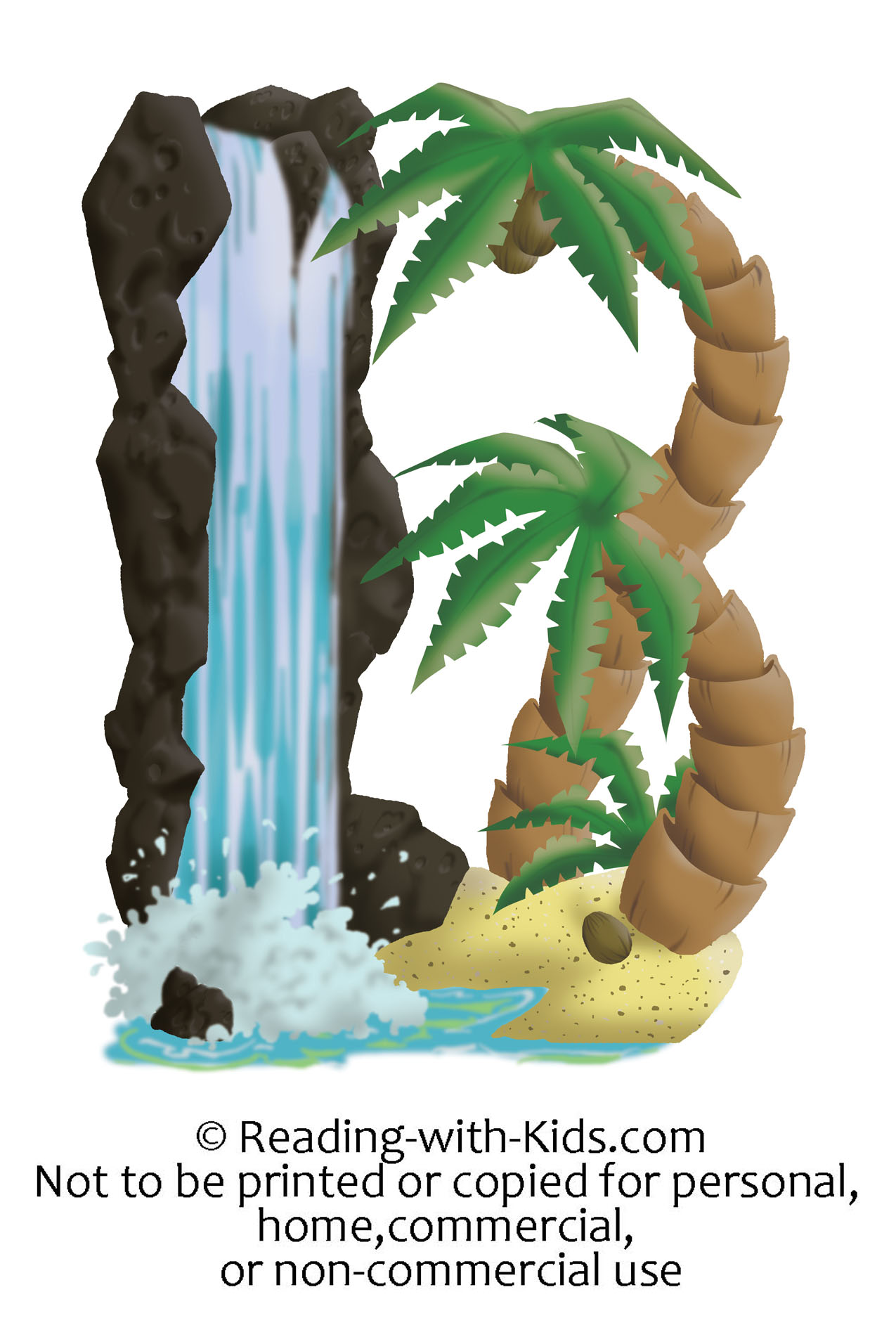 Personalized Beach Letter Art
4 to 5 letters
recommended
16 inch
$24.99*
5 to 6 letters
recommended
20 inch
$28.99*
6 to 8 letters
recommended
24 inch
$32.99*
7 to 12 letters
recommended
30 inch
$38.99*
$4.99 Flat Rate Shipping
(Within the United States)
SATISFACTION GUARANTEED!
*Please note that at this time we do not offer framing. We recommend EconomyFrames.com or your favorite framing company.
We reserve the right to deny service for any message we deem inappropriate.
© 2004 - 2023 all rights reserved.
All text and images on this site may be copied for noncommercial or home use only and may not be altered in any way. Images may be included in noncommercial collections only and must provide a link to Reading-With-Kids.com.